My Blackberry Won't Recognise My Memory Card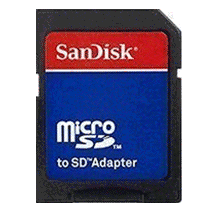 "My Blackberry mobile cannot recognize the 2GB memory card and all my photos are deleted in my memory card on my blackberry phone. I am sure that the memory card is inserted in the phone properly, but Blackberry says a media card is not presently inserted in the device. I have tried several times, but the same problem exists. I do not care about the memory card, but there are lots of important data on the card. I have thousands of pictures and some videos on this memory card without any backup, so I need to fix the issue and get back all data from the memory card for my Blackberry cell phone. I have used this memory card for the Blackberry for several years, so there is no compatibility problem. Can you tell me how to recover deleted files from memory card in mobile when Blackberry mobile won't let me access data?"

Quick fix -> SD card not detected in mobile phone 7 fixes
How to Get Memory Card Work in Blackberry?
You may use different methods to fix the problem since the reasons why Blackberry is not reading a memory card are various.
1. If you formatted the memory card to a different file system on your computer, you can insert the card to your Blackberry phone and reformat it back to original file system by the phone.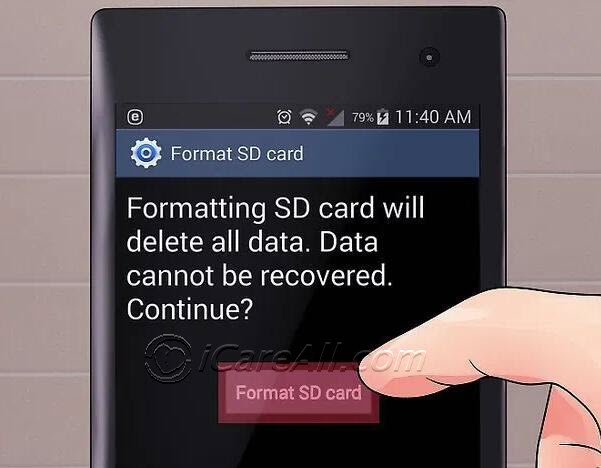 Or you may change its file system in a computer to get it matched with the file system on your mobile.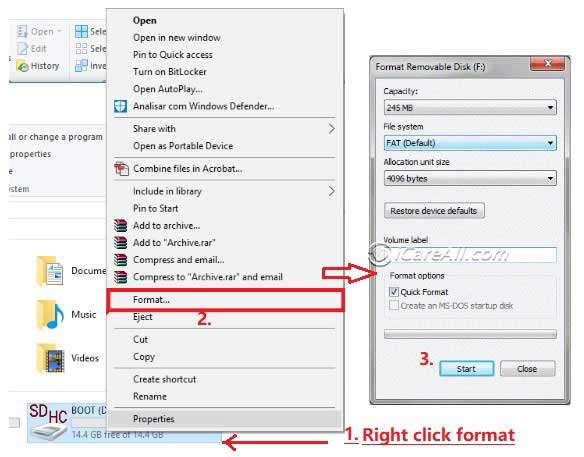 2. If memory card is corrupted due to virus infection, bad sectors, improper operation, etc, the first thing you need to do is also to get back files off the card. Then, you can run antivirus software to check and delete possible viruses. If the memory card is not detected by PC, you can open Disk Management to check if it can be recognized there and try to format it.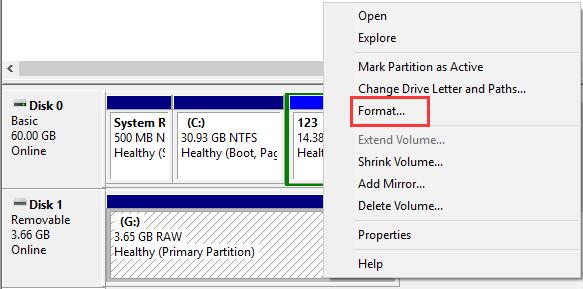 3. Memory card has unformatted error and becomes inaccessible. You can format the card after recovering all files you need.
If you want to recover data from Blackberry internal memory instead of memory card when data got lost due to any reason, you should use phone recovery software!
Also read ->
repair phone sd card suddenly not working
Memory Card Corrupted Repairing
Also read: 7 free memory card repair tool
Data Recovery from Unrecognizable Memory Card
Memory card may not be recognized in your Blackberry phone when its file system is corrupted due to virus infection, bad sectors, power failure and more other reasons. If you are unable to read any data from a memory card when it is not working in your Blackberry, you can use the read-only data recovery software iCare Data Recovery to extract files off the unrecognized memory card.
Steps to Recover Files When Blackberry Cannot Recognize Memory Card
Step1. Connect the memory card to a computer. Download and install the iCare Data Recovery Software on your computer. Then, run the software and choose a proper recovery module.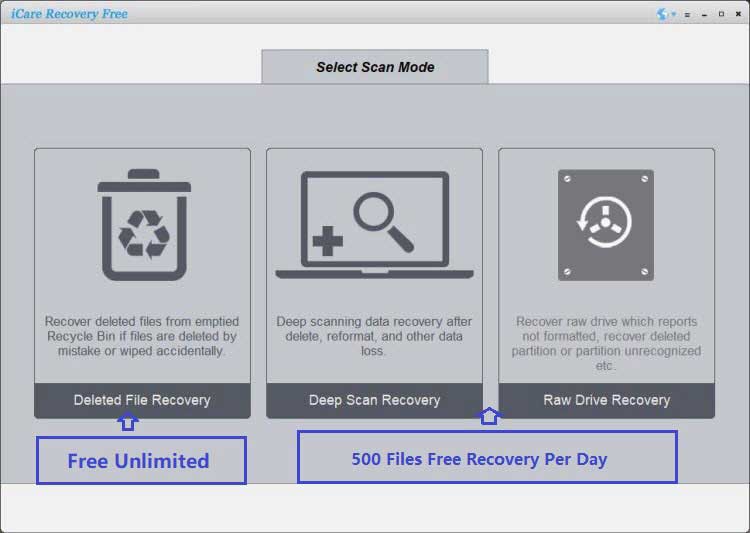 Step2.  You need to choose the memory card as aim disk so that the software can scan it for lost files. You just need to wait when the software is scanning.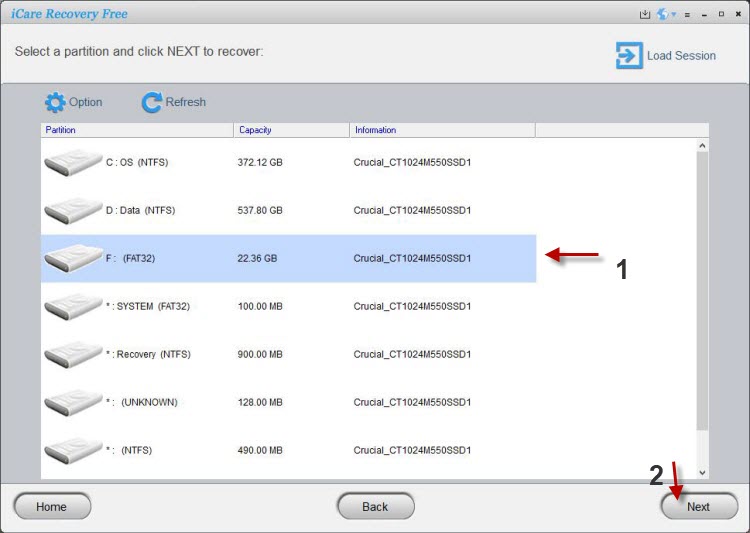 Step3. When the scanning is completed, you can preview some found files like pictures. Then, you can choose all needed files and save them to another storage media.
CF Card Is Not Detected by PC
CF card is usually used in digital camera. If your CF card is not recognized by PC or camera, you can use the iCare Data Recovery software to restore files off undetectable CF card.
Why Is Memory Card Not Working in My Blackberry?
Usually, when Blackberry cannot read memory card, most people are caring about the data stored on the card. Therefore, they urgently want to know how to get the memory card work normally in their phone because they believe that data will come back as long as they can fix the memory card unrecognizable problem. If you want to get a memory card to work normally in Blackberry, you should make clear the reasons first of all. Here are some possible reasons why a memory card is not working in Blackberry:
1. Memory card is infected with virus
2. Memory card contains bad sectors
3. You formatted memory card from FAT32 file system to NTFS, which is not compatible with the Blackberry phone.
4. Memory card is corrupted after removing it unsafely from your computer or mobile phone
5. Other unknown reasons
Last updated on May 14, 2023
Related Articles