Quick Solution
The good news is you are able to restore any SD card file without reformatting it using iCare Data Recovery Pro.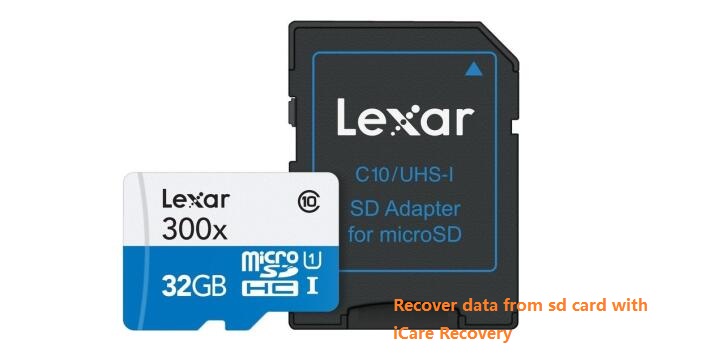 SD Card Data Recovery without Formatting
Here, you may want to know ways to format sd card without losing data when sd or micro sd card wants to be formatted? Or when the computer asks you to format the disk in drive before you can use it? Try the following tool to bring data safe from the corrupted sd card.
Must know: It is safer to recover sd card on a computer than Android phone.
Step1. Download, and run the data recovery software; insert sd card to Windows via a card reader, and then select 'Deep Scan Recovery' in the software to start recovery.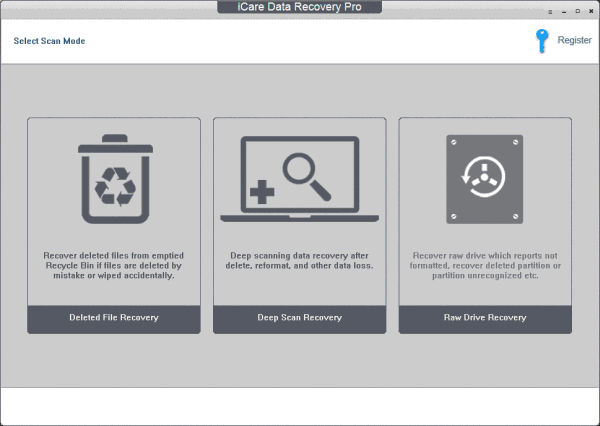 Step2. Select the SD card and let the software scan for lost files.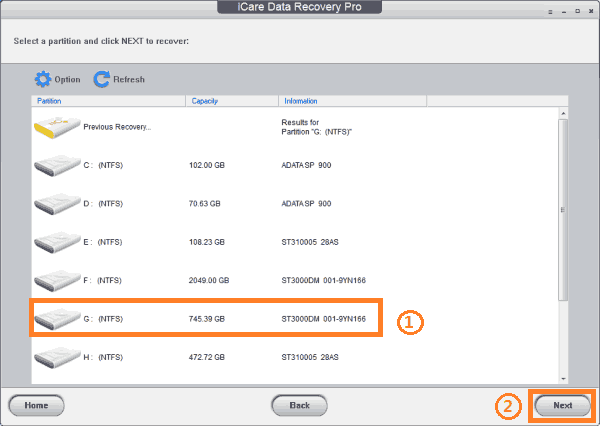 Step3. Preview found files and recover the ones you need onto another place (hard drive volume, usb flash stick etc. other than the memory card itself)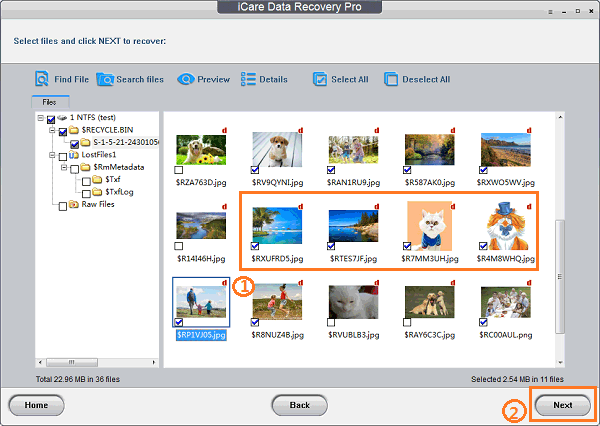 Use CMD to convert SD card FAT32 without formatting
If the system asks you to format the sd card before use it, it probably means your device becomes raw file system, then you can convert the raw file system to healthy file system with CMD command prompt.
Also read -> 5 ways to fix raw sd card without formatting
Raw file system can not be recognized by Windows, so it will ask you to format it before you can use it. You just need to convert the file system into FAT32 or NTFS, your SD card can be fixed.
Step 1: Run CMD.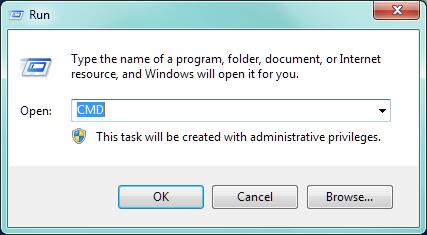 Convert memory card with CMD diskpart
Step2: Type"format K: /fs:fat32"(K is the drive letter of your SD card)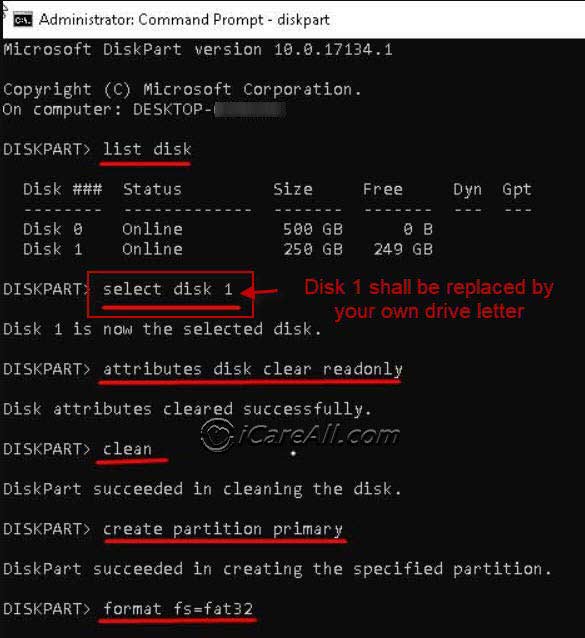 Convert memory card with CMD diskpart
This process is similar to formatting, because it will also delete all your data on the device, so if you need the data, recover them before you use this solution.
Do Not Want to Format? Try Chkdsk to Repair Damaged File System
Converting is formatting, if you do not want sd card to be formatted, repair it with Windows chkdsk to get damaged file system corrected.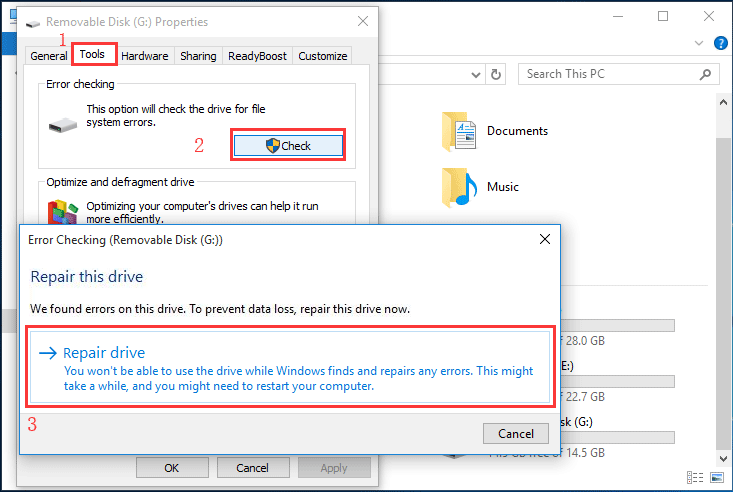 Check file system error for sd card (This function is provided in Windows OS as free file system repair utility for all kinds of memory card.)
Video - How to repair file system error for sd card with chkdsk
Still unable to fix the error? Try 5 free ways to repair sd card without formatting
What's the option? Restore data at first and then format sd card safely.
Video - how to convert sd card fat32 without losing data
Also read: how to format sd card fat32

Recommendation: Windows cannot complete format on SD memory card>>
Will Formatting Erase All Files on SD Memory Card?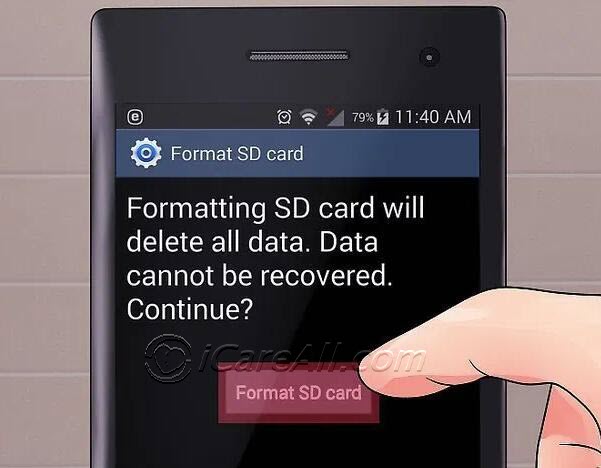 The truth: Formatting an sd card will delete all data on Android phone/camera. Data can be recovered with special sd card recovery tool if the erase data were not overwritten by new files.
Our advice: Stop using the sd card immediately to avoid data overwritten, then there is chance for a successful sd card recovery.
Why SD Card Requests for Format?
SD card needs format due to damaged file system which shown as RAW, unknown or unsupported. Below are some situations in which an SD memory card need to be formatted:
SD card becomes raw and reports to be formatted
SD card stopped working no matter which device you inserted it into
Virus, Trojan or malware has attacked SD card which lead to corrupted card
Also read: how to format sd card without losing data
Related FAQs:
How can I get photos off an SD card without formatting? The SD card says needs to be formatted on my computer, but formatting will wipe all files. I cannot afford to lose any data from the card. So can somebody tell me the solution for SD card photo recovery without formatting?
Similar Cases from More Users
"I have searched online that many people advice me to format SD card to convert it from RAW file system to FAT32. If I format the SD card, will I lose files on the card? However, how can I fix the RAW drive error on the SD card without formatting?"
"I cannot read any data on my 8GB SanDisk SD card. Can I open RAW SD card without formatting it? How can I extract files off an unformatted SD card?"
---
Last updated on May 14, 2023
Related Articles