Summary

Is there any online SD/sdhc/sdxc/microsd/tf/xd memory card recovery for free to restore deleted data from memory card? This article shares the best free solution for SD memory card deleted/lost photo video recovery without any online recovery that you may do micro sd memory card online for free by yourself.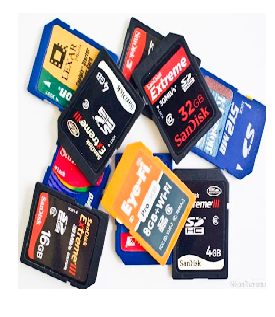 online recovery for sd memory card
How to Recover SD Memory Card Online without software?
Is there any free online recovery service for sd card? Through months of digging the information on the internet, we did not find any free online service available for free.
How to repair deleted files from storage device without software? People who were involved in data loss from any media know that they need to install a data recovery tool on computer (Windows or Mac) in order to retrieve lost files. Perhaps the first solution came to their mind is to find online help/recovery service on the internet. Or, somebody does not want to install too much software on their computer, so they are trying to look whether there is online data recovery tool for SD memory card recovery.
Also read: how to use free sd card repair tools to repair damaged memory card
Paid Online Data Recovery Service Preview
Data Recovery net: https://www.datarecovery.net/ - This is a professional online data recovery website which has 30+ years experience.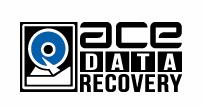 data recovery online service website
SALVAGE DATA: https://www.salvagedata.com/ - This is a website provides many kinds of data recovery services.
Ontrack: https://www.ontrack.com/services/data-recovery/ - This website promises that they can solve the data loss problem in only 4 hours.
WERECOVERDATA: https://www.werecoverdata.com/ - This is another professional data recovery service company which offer you many kinds digital device service.
PC MAC Express: http://pcmacexpress.com/ - This is an online repair website which can resolve many PC problem including data recovery.
All the online data recovery service website has a high price for the service, they will evaluate the data recovery work free for you first, if your problem is difficult, the price can be very high. It often vary from $20 to $500, it depends.
Simply, an online data recovery program is able to help recover files from any media whether it is internal hard disk or USB Disk / memory card without needing to install the software on any device. However, the unfortunate news is that there is no online file recovery software today.
Although you still cannot get an online SD memory card file recovery tool , you can find many online resources that provide freeware for SD memory card recovery .
Following two sites offer various kinds of PC software for downloading:
http://download.cnet.com/Windows/
https://en.softonic.com/
Freeware for SD Memory Card Recovery Online
As we all know, online recovery service often charges a lot, you can also try a sd memory card data recovery freeware, which can restore data from a deleted, formatted, corrupted, or raw drive SD card. But you need to choose a reliable freeware which is safe and will not install any other harm programs on your computer.
Here are some freeware for SD memory card data recovery, you can do a comparison and choose a freeware suitable for you.
iCare Data Recovery Free - 100% freeware
Among thousands of online resources for SD memory card data restore, we highly recommend you use iCare Data Recovery Free. It is a freeware which supports files retrieval from different SD memory card including SDHC, SDXC, micro SD, ect.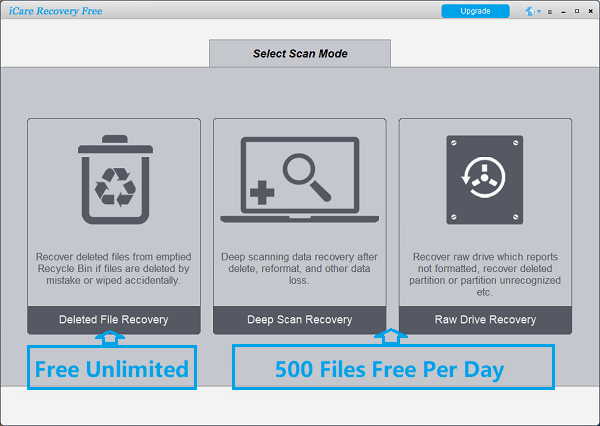 freeware for online recovery from sd card-iCare Recovery free
Recuva
Recuva is freeware for data restoration, it is very easy to use, it can recover your lost data on the SD memory card easily.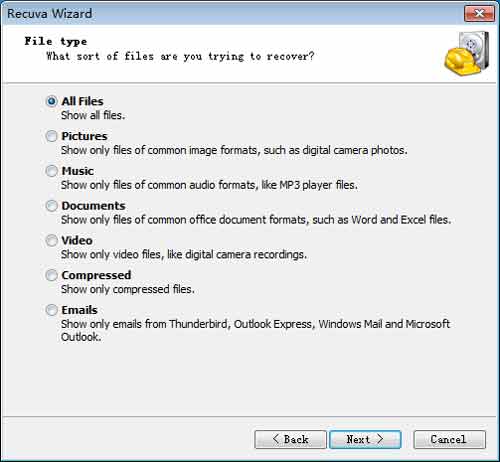 freeware for online recovery from sd card-Recuva
TOKIWA Data Recovery
TOKIWA Data Recovery is also an easy to use data recovery program, and it has a small size, which makes it portable.
Wise Data Recovery
Wise Data Recovery is an effective data undelete program, which can recover data from many devices such as external drive, USB flash drive, SD memory card.
Restoration
Restoration is also a data recovery freeware very easy to use, and it has a very small size and very simple interface.
FreeUndelete
FreeUndelete is a free software professional at undelete data from hard drives, memory cards, USB flash drives, and other storage devices.
Last updated on May 14, 2023
Related Articles